Embark on a luxurious journey aboard ASHENA, a spacious Motor Yacht specially designed for charters in the Maldives. Explore and experience the breathtaking beauty of the Islands.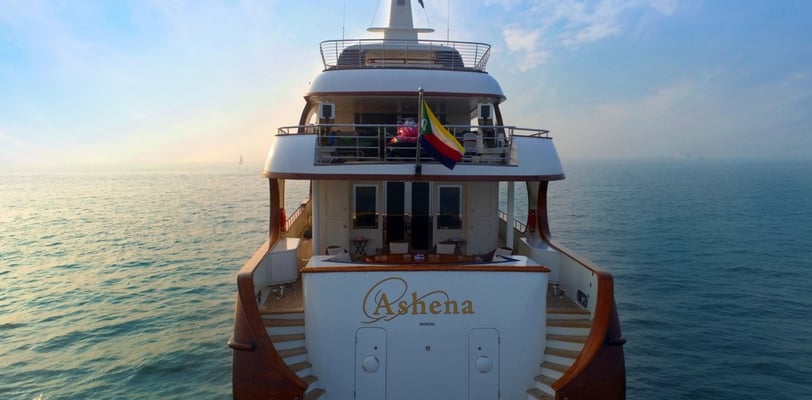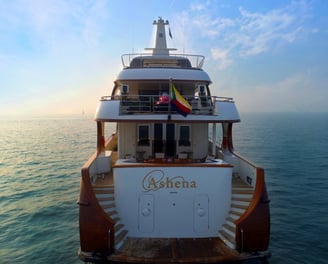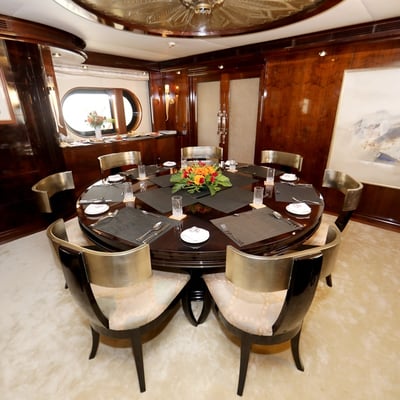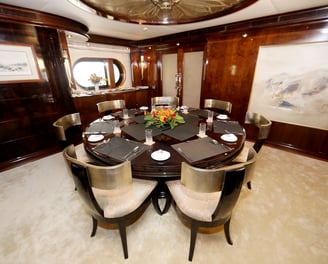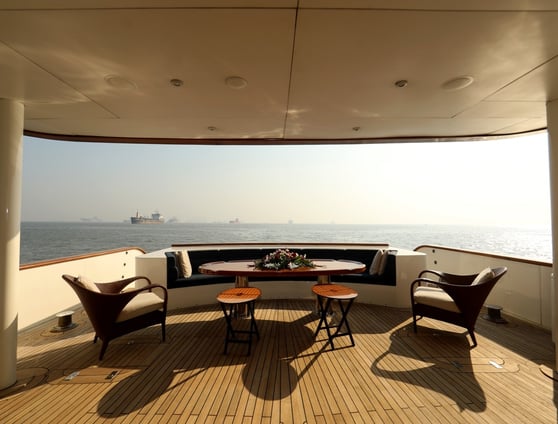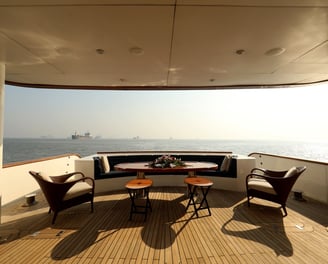 Discover the ultimate luxury experience with Motor Yacht Ashena. Immerse yourself in the beauty of the Maldives while enjoying the finest amenities and services.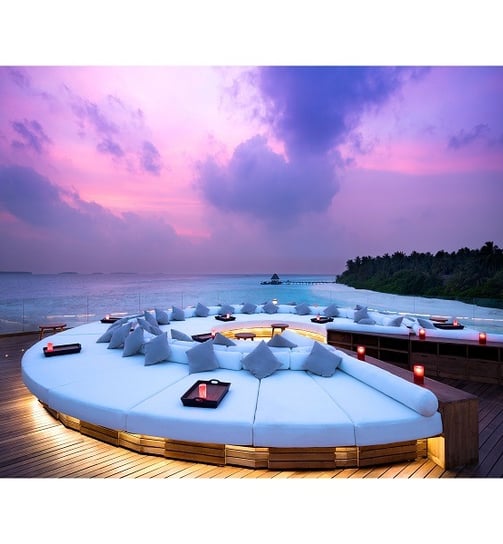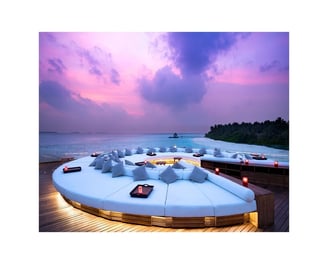 Experience the epitome of luxury with our luxury charters. Sail through the crystal-clear waters of the Maldives and indulge in unparalleled comfort and luxury.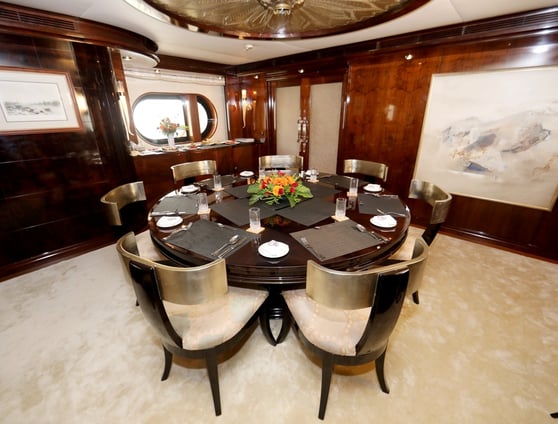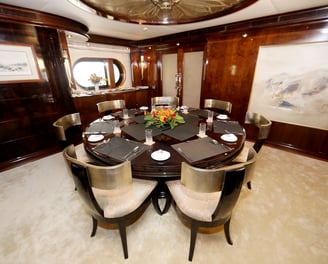 Create unforgettable memories with Motor Yacht Ashena. Whether it's a romantic getaway or a family vacation, our yacht offers the perfect setting for a memorable experience.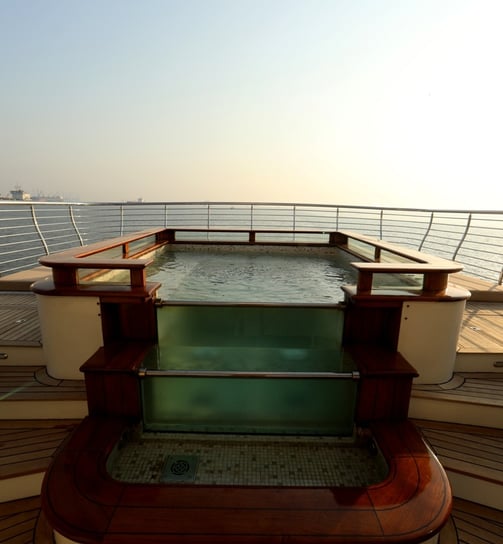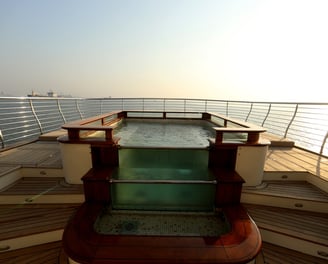 At Motor Yacht Ashena, we pride ourselves on providing exceptional service. Our dedicated crew will ensure that every moment of your journey is filled with luxury and comfort.