Experience the beauty of the Maldives on a spacious and luxurious Motor Yacht.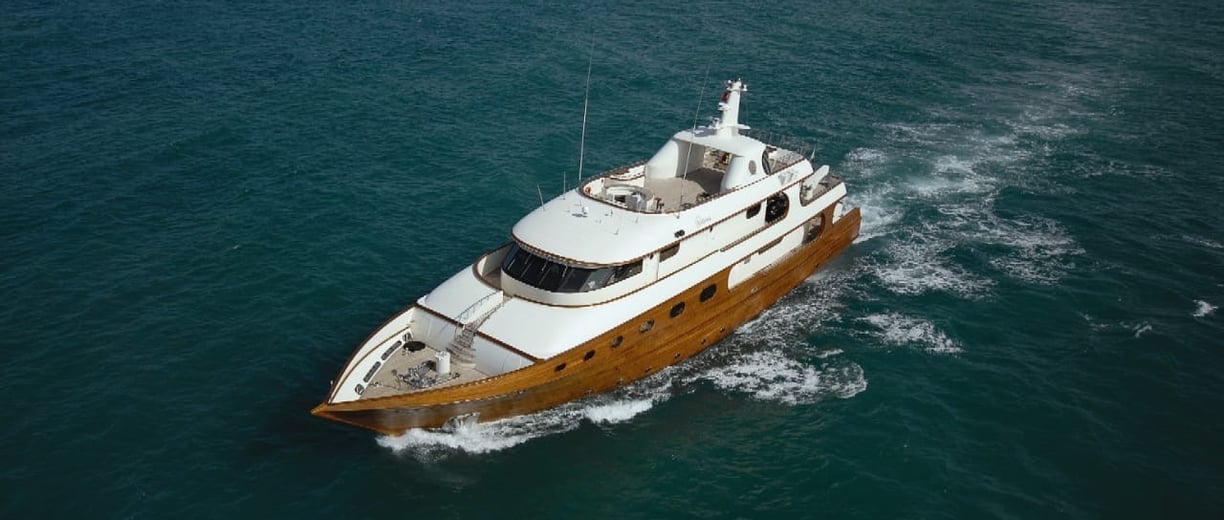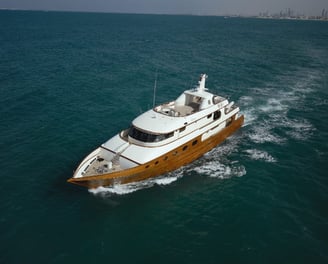 ASHENA is a specially designed Motor Yacht for charter in the Maldives. Discover the stunning islands in style and luxury.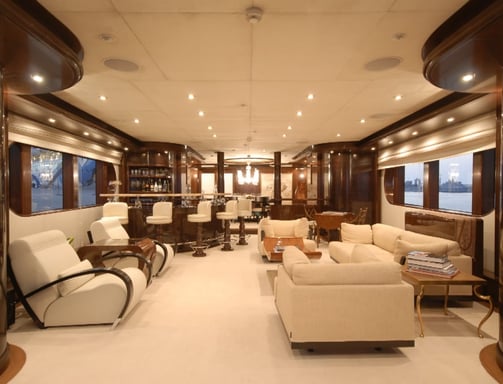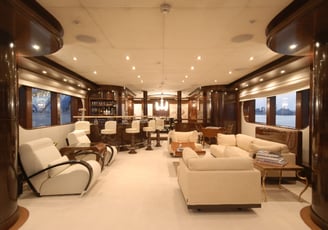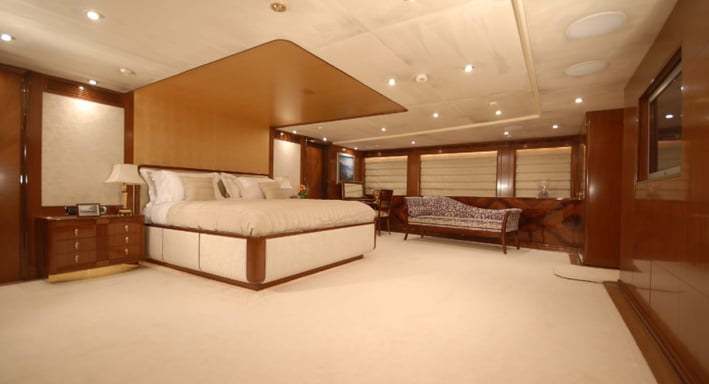 Indulge in luxury with our personalized charter services.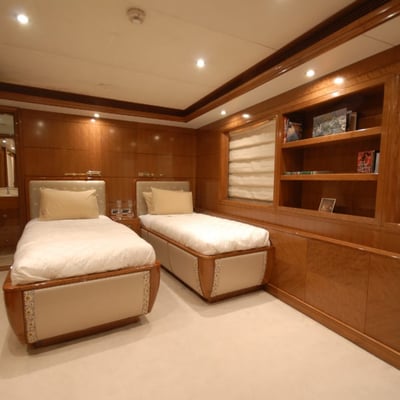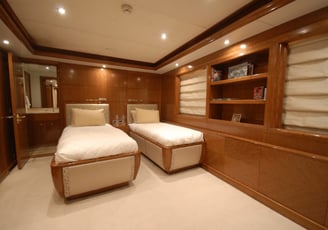 Experience the ultimate comfort and relaxation on board our Motor Yacht.
Explore the hidden gems of the Maldives with our expert crew.